4.17 GB |
التحميل : 467 |
05/04/2013
!!!
المرفوعات: 751
النقاط: 1,360,591.25
تاريخ التسجيل: 28/03/2009
Мои друзья Тигруля и Винни: Веселые соревнования / My Friends Tigger & Pooh: Outdoor Fun
My Friends Tigger & Pooh is a computer animated television series, inspired by Winnie-the-Pooh by A. A. Milne. The television series features Winnie-the-Pooh and his friends, including two new characters: a brave 6-year-old red-headed girl named Darby and her dog Buster. Although Darby appears to be the main human friend of Pooh and the gang, Christopher Robin still appears sporadically.
Developed by Walt Disney Television Animation, the show premiered on Disney Channel's Playhouse Disney block on May 12, 2007. The show's theme song was written by Jellyfish lead singer Andy Sturmer and is performed by former Letters to Cleo singer Kay Hanley. In Season 2, Chloë Grace Moretz as Darby (replacing Kay Hanley) performed the theme. Also, beginning with this series Travis Oates assumed the role of Piglet, taking over for John Fiedler, who had died in 2005, two years prior to the debut of the series.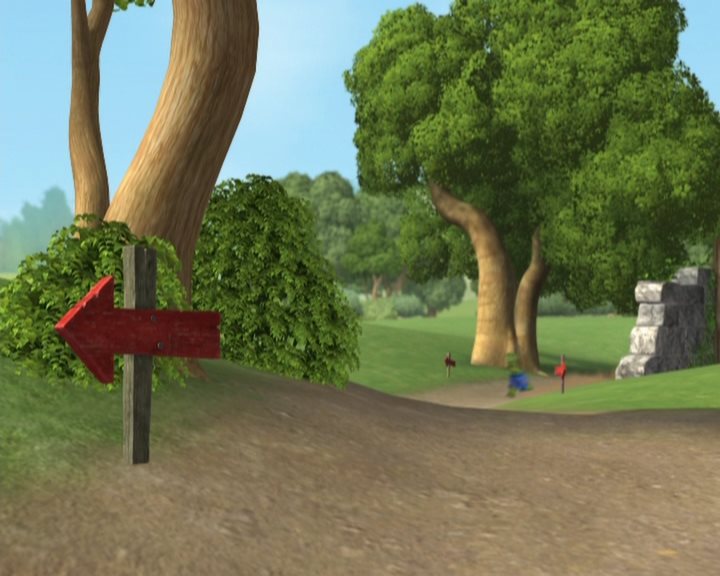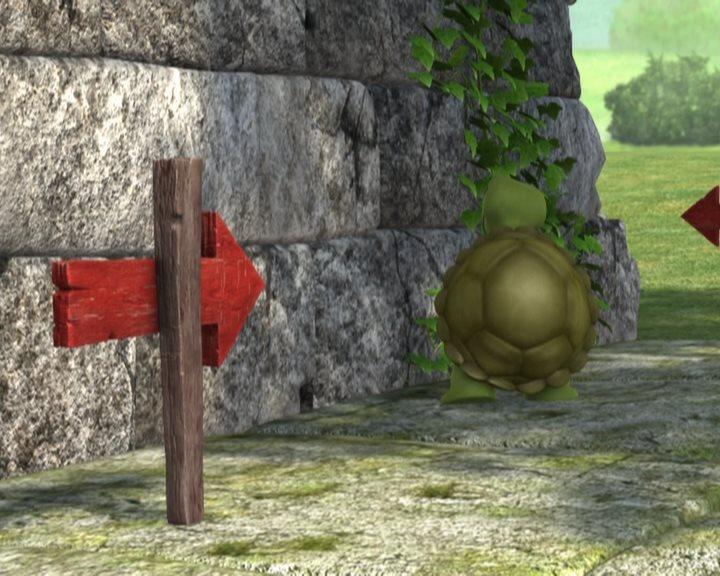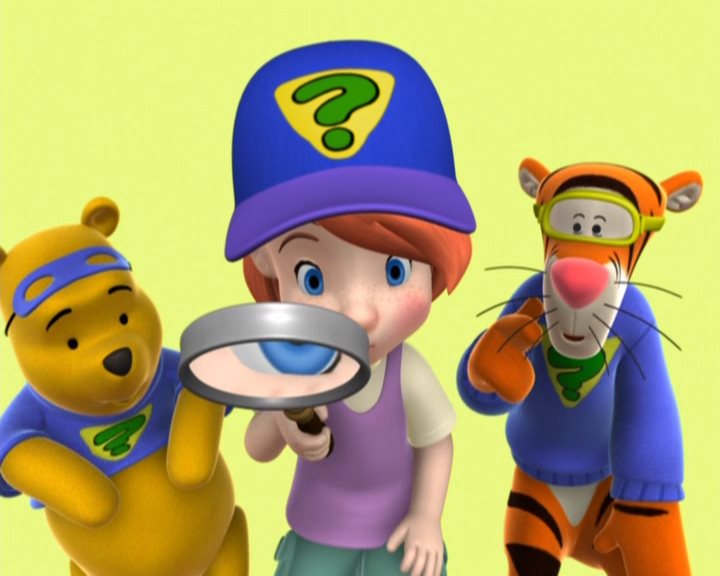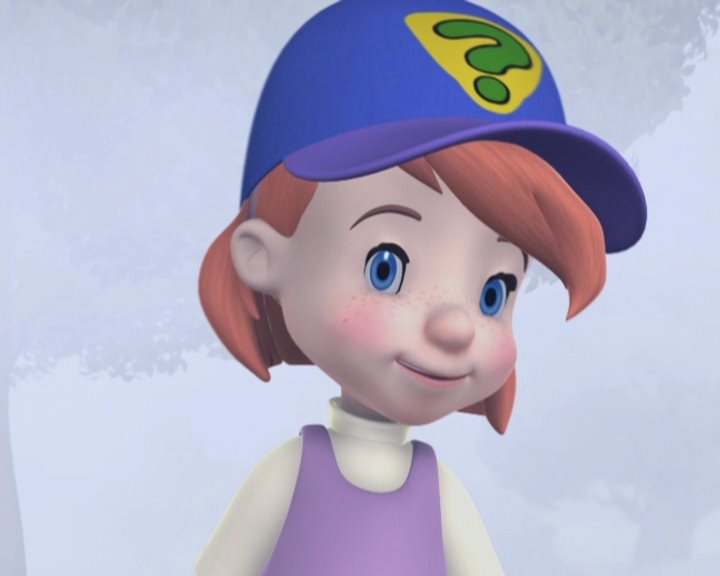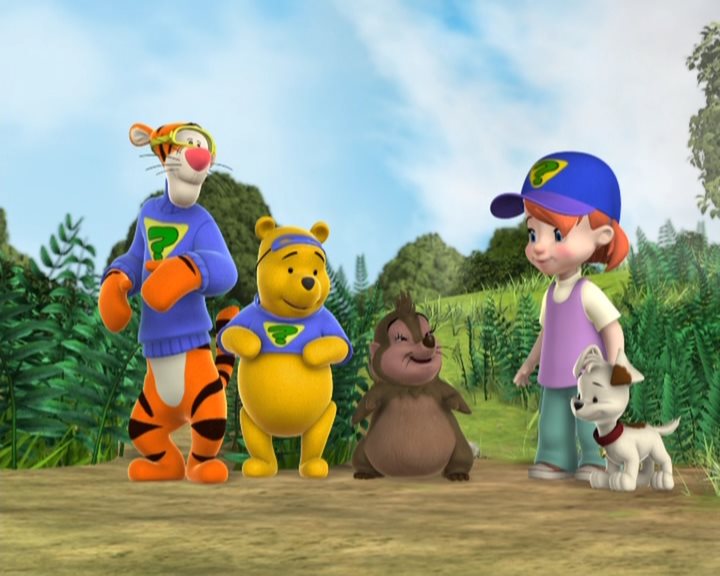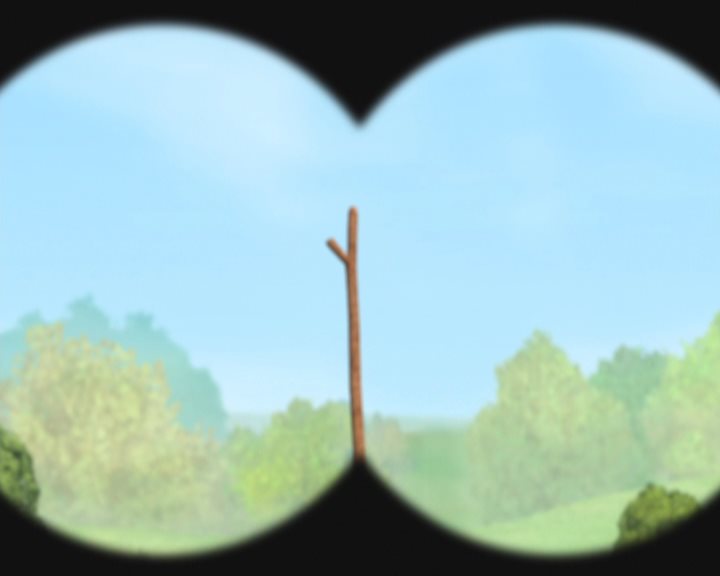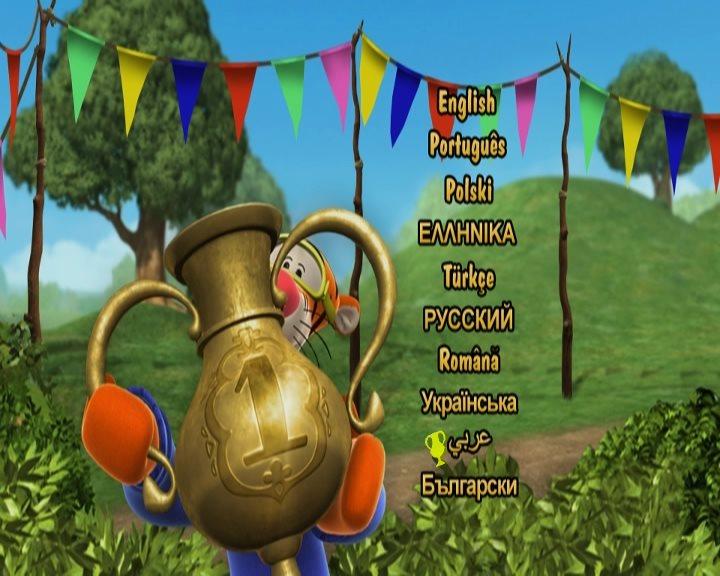 http://s1352.photobucket.com/user/test841/library/Disney%20My%20Friends%20Tigger%20and%20Pooh%20Outdoor%20Fun%20DVD5?sort=3&page=1
150 files