23.31 GB |
التحميل : 19 |
16/05/2013
المرفوعات: 316
النقاط: 19,700.01
تاريخ التسجيل: 21/05/2010
أفضل رافع خارجي - يونيو/2013
Proudly Presents: The Avengers - Battle for Earth (EUR)
/
Publisher.....: Ubisoft Platform......: Nintendo WiiU
Developer.....: Ubisoft Origin........: Europe
Release Date..: May 2013 Size/Format...: *.ISO (WUOD)
-- Release Info
>
Wow, things are starting to heaten up, eh?
We think a teensy bit of disc image header is cute and courageous.. but
here at VENOM we go for GOLD!
Today we give you the first full WiiU disc image! Nothing more to add, enjoy.
For the curious tinkerers, if you EVENTUALLY want to play this disc image
by whatever means, you will probably need this AES key:
027c9557648a1a999aa7848319bb5ef2
P.S. Where are the sleeping giants who broke this console back in december?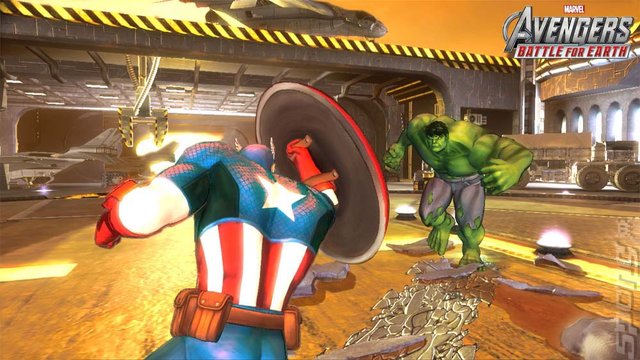 2 files